Lifeline Children's Services
We know that as Christians, we have all been adopted by our Heavenly Father. Adoption is a beautiful picture of the gospel on earth that points us back toward Christ. The Mission of Lifeline Children's Services is to equip the body of Christ to manifest the gospel to orphaned and vulnerable children.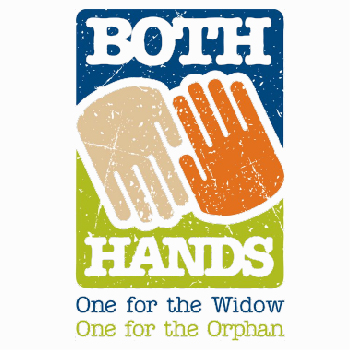 Both Hands Foundation
Both Hands mission is to fulfill James 1:27 by serving orphans, widows, and Christian adoptive families.
Both Hands' purpose is to help Christian adoptive families fund their adoptions by coordinating a service project fixing up a widow's home.
Both Hands' vision is to see the day when finances are not an obstacle for Christian families who are led to adopt, while simultaneously serving every widow in need of home repairs.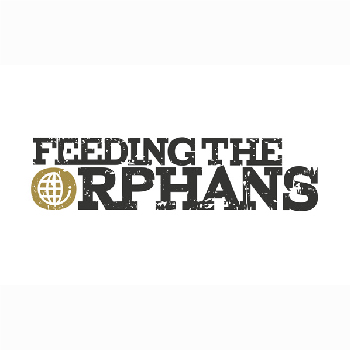 Feeding the Orphans
Feeding the Orphans is a grassroots organization founded by 10 year old, Sydney O'Leary, in 2010. We exist to advocate for the fatherless of West Africa in Jesus' name by providing for their basic earthly needs in order to provide for their spiritual need to know Christ. FTO works in partnership with existing Christian ministries when possible. If needs are identified that reach beyond the capabilities or scope of these ministries, FTO becomes the driving force to provide for those in need.
Think you're ready to start working together?
I'd love to hear more about your business.