We want each of you to know how special these past 6 months have been. We don't want a single one of you to look at all these pictures and think anyone is perfect, that our family is perfect, that our kids are doing amazing because of us. They are doing amazing because of a God who is a MIGHTY healer and provider. He comforts us when we are so tired. He comforts them when we have a hard day. He is healing their scars, their loss, and making their stories new. He is making ours new too. Here's a little bit of our story over the past 6 months. Again, not perfect, but he who wrote it IS!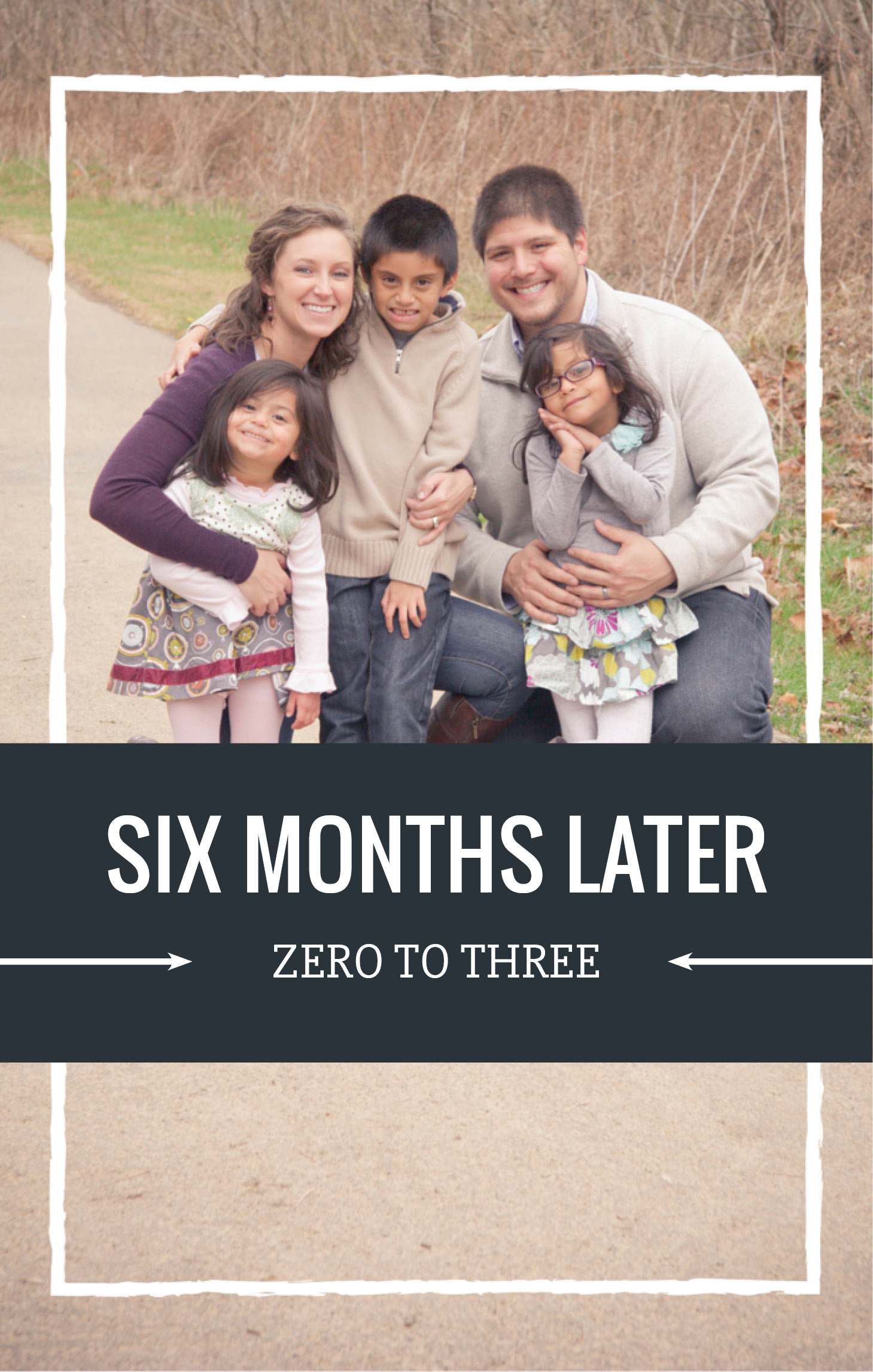 1 Thessalonians 5:23-24
"May God himself, the God of peace, sanctify you through and through. May your whole spirit, soul and body be kept blameless at the coming of our Lord Jesus Christ. The one who calls you is faithful, and he will do it.
Day 1
This was a really tough day! This is their team of workers that loved on them during their time in Colombia's ICBF Care. They were all smiles and some tears to see them go with us that day. Up until now it's been hard (still is sort of) to look at these pictures from the first day. Adoption is necessary out of hurt, and loss and yet joyful in the times kids get a new family that is forever. It was a rough beginning but God was with us through it all. Using many of you as prayer warriors and encouragers as well.
1st Month
2nd Month
This trip to the lake was our favorite outing of the time in Colombia. It took us about 2 hours down windy mountain roads to get out of the city of 10 million. But boy was it worth it. We could taste home, we knew they could handle a hike (wahoo) and we were enjoying the last big of their culture while we were there.
Tennessee at last!
We got to take them to Melton Hill lake and play in the water, run with the dogs (they LOVE the dogs) and also love the freedom of nature (2 months of almost no nature and only cars and sidewalks will damage a person not used to that)
3rd Month
They loved Halloween. It rained. All night. They handed out candy and didn't eat any! They ask us once a week "when is Halloween" again. We can tell they liked to get dressed up.
4th Month
5th Month
Daniella's first day on the medicine she's needed for so long. What a tear filled, joyful day this Mommy had keeping this Car on my desk. She was so proud. I have only seen her smile this big a few times and will remember this day forever.
Christmas Morning! They told us they sometimes got 1 present for Christmas in the past. Well this year a sweet group at church helped us provide gifts for them. Not too overwhelming, sturdy, long lasting gifts!
6th Month
Max Air Trampoline Park. What's 100 highschoolers jumping all around with 3 small kids? Nah no worries, we survived. This was also a midnight event. Worth every bit of drama the next day to keep them up for this one.
Since we have recently added our 3 kids we figured what's 10 more this weekend. So we hosted our 2nd Disciple Now. Jenn's 15th year doing this with church!
Six Months of Hard. Fun. Joyful. Exhausting. Challenging. Crazy. Times. Can't wait for the next 6 and so many more!