let's get to work
I'm Jennifer
I'm here to help get your message clear, and your website looking amazing, so you can grow the business of your dreams and wow your clients in the process!
I work with designers and home pros because I was trained to be one.
In case you wanted to actually get to know me a little better…
▹ I've been designing and building for what seems like my entire life in some form or fashion. I used to draw floor plans in elementary school and ended up going to architecture school for a degree in Interior Design.
▹ I'm a wife and Mama to 4 little people, 3 through adoption, and one from my belly. My life is fun and hectic, and I'm trying really hard to make Jesus famous in it all.
▹ I have something sticky on my jeans most days, and dog hair on my floors (always) and I wouldn't change it for the world.
▹ I love to build furniture. Like with really big power tools, in my own workshop. My husband Nick buys me power tools for my birthday every year, a tradition that started when we were dating.
Let's see what else… Oh and my last name is Sanjines. It's pronounced San-HE-ness, it's Spanish, and funny to hear people try to say it. If you meet me you'll laugh though, because I'm the least Spanish person y'all would ever meet.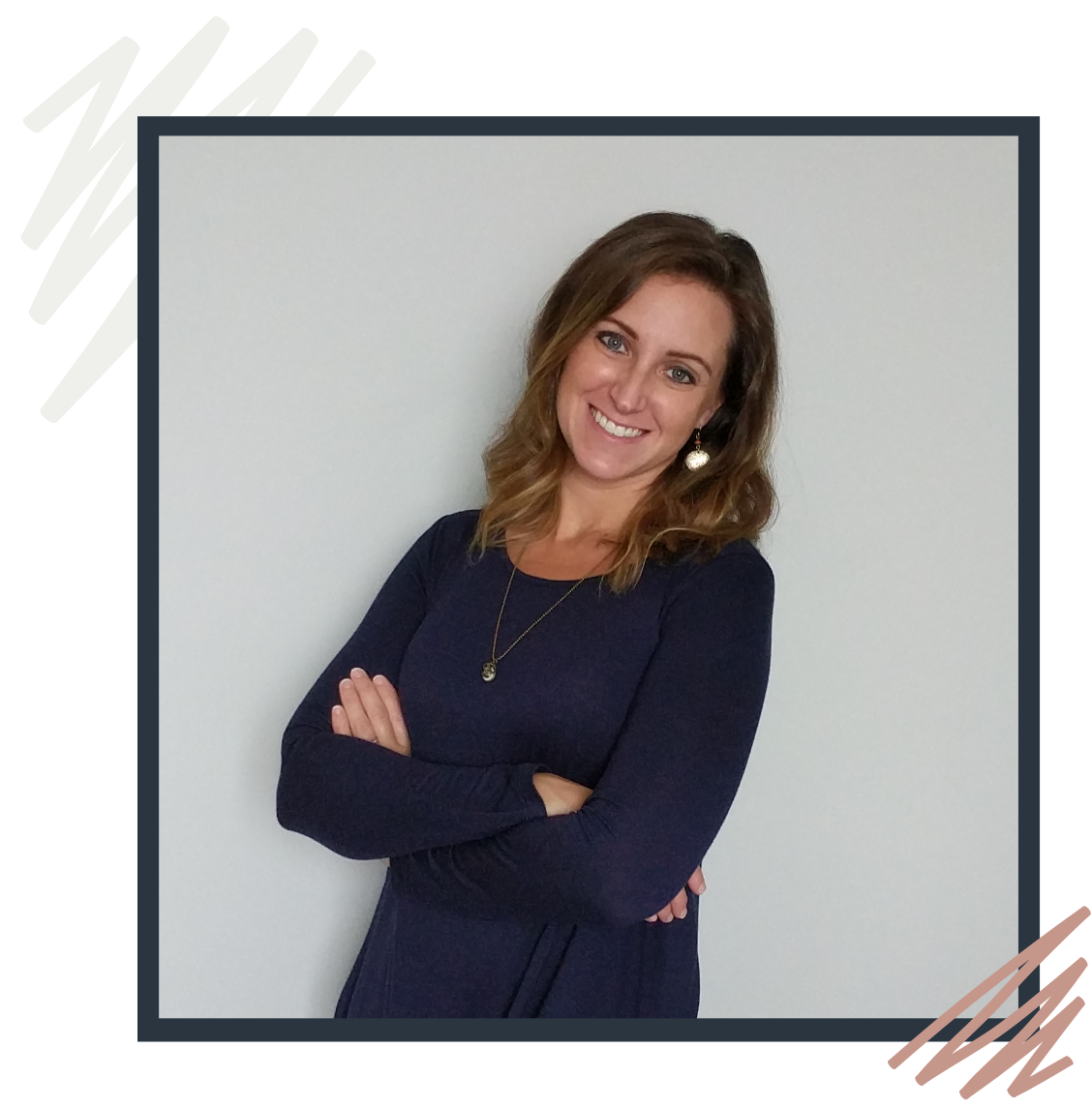 ↓ my people ↓